Our Office Remains Open for Business During the COVID-19 Threat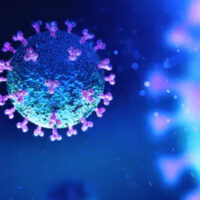 During the COVID-19 threat, our office remains open for business; however, our clients, community friends, and staff are our primary concern. To ensure everyone is protected while obtaining necessary elder law and long-term care services, we are scheduling all consultations and meetings via telephone through April 13, 2020. If you have the ability, please send any documents via e-mail, facsimile or US mail.
Click Here to learn more.