Changes due to COVID-19 (aka Coronavirus)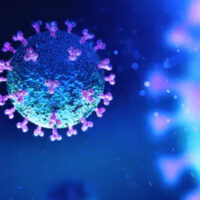 Our Firm is still open and we are available for our Clients and their Families; however, to comply with health recommendations we are encouraging consultations by phone, video conferences and/or email.
PLEASE NOTE: until Monday, April 20, 2020, this location will not be available for non-emergency Client appointments. This decision was made to limit exposure of COVID-19 (aka Coronavirus) to our Clients, their Families and our staff.
WE ARE STILL AVAILABLE BY PHONE AND/OR EMAIL. IF YOU NEED ANYTHING AT ALL, PLEASE CALL OR EMAIL: Phone Number: 352 753-9333 or by Email: eric@millhornlaw.com