Medicare Can Pay for In-Home Care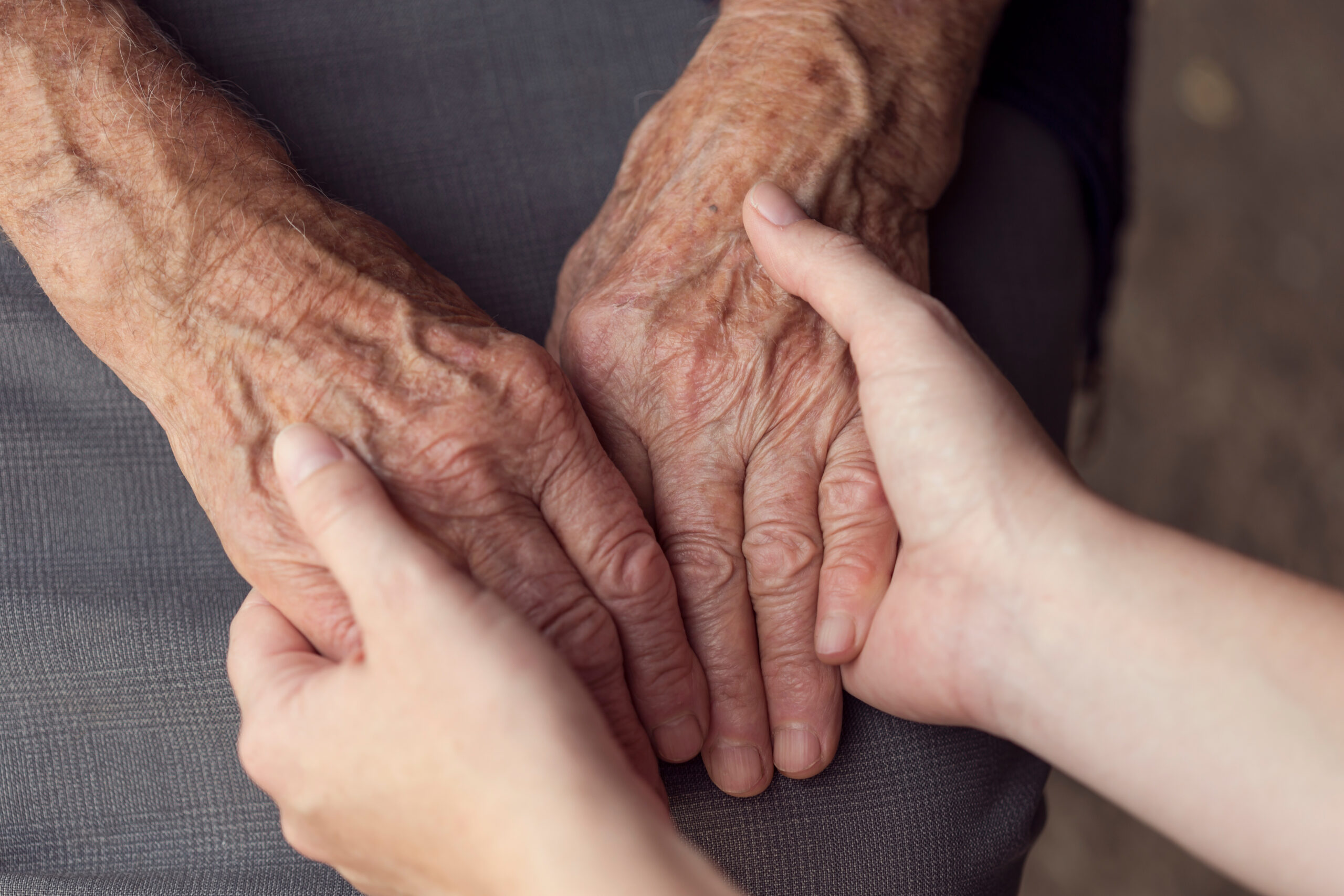 A key goal for many seniors is maintaining their independence. Most want to put off the day when they must move in with a child or into an assisted living facility/nursing home. However, some seniors also need some medical assistance while living at home.
Fortunately, Medicare will cover in-home care in certain situations. The vast majority of seniors go on Medicare at age 65, but they rarely understand all of the benefits available to them. Our elder law attorney in The Villages wants to empower residents to make sound choices, so we review eligibility for in-home care below.
Types of In-Home Care that Are Covered
Many seniors can receive assistance at home for the following:
Skilled nursing care on a part-time or periodic basis
Hands-on home health care assistance on a part-time or periodic basis
Physical therapy
Occupational therapy
Speech-language pathology services
Medical social services
However, in most cases Medicare doesn't cover home health aides if all a person needs is custodial care, such as help getting dressed, bathing, or going to the bathroom.  Medicare also does not cover most homemaker services like shopping or cleaning your home.
As you can see, Medicare also does not cover around-the-clock care at home. Instead, the skilled nursing and home health services are covered only if intermittent or part-time. For example, you might have someone who stops by for an hour at night to administer medicine, or an aide visits 2 or 3 days out of the week.
Meeting the Requirements for Coverage
Just because a doctor recommends that you receive care at home does not automatically mean that Medicare will cover it. Instead, you need to meet certain requirements. Every situation is different, but in general the following rules apply:
You are under a doctor's care and have a plan for care that is regularly reviewed
A doctor certifies that you have trouble leaving home, thus the need for in-home care
Your doctor certifies that you need covered services, such as physical therapy, speech-language pathology services, etc.
Medicare will also not pay for any agency of your choosing to come provide services. Instead, the in-home agency must be approved by the government.
Paying for In-Home Care while on Medicare
In most cases, seniors receiving in-home care will pay $0. However, if you need durable medical equipment, then you typically will pay 20% of the amount that Medicare approves. The agency providing services or equipment should provide in writing what is covered by Medicare and what won't be. You should also be told how much you will be expected to pay. Sometimes, a good faith dispute breaks out over whether a service should be covered, so meeting with an attorney in these situations can be beneficial.
Proudly Representing the Villages
Millhorn Elder Law Planning Group has provided elder law and estate planning services to our community for years. We can assist with a variety of legal services, including Medicaid planning, Veterans Aid and Attendance, and estate planning. For help, or to schedule a free consultation with a lawyer, please call us today at 800-743-9732.
Resource:
medicare.gov/coverage/home-health-services
https://www.millhorn.com/new-review-teams-could-investigate-suspected-elder-abuse/